MONSTER GOD on BENZOTTI LIVE!!!
BEHIND THE HEAVY featuring Scuzzy Yeti!!!
Pre Order MONSTER GOD "Clouds Of Grey"!!!
The second offering from MONSTER GOD favors raw emotion over contrived calculation. This Oakland CA based trio craft dynamically heavy songs of anthemic proportions. Using stone-heavy handed riffing, barbaric drumming and brooding vocals. This is NOT for the weak.
Pre order yours now!
Monster God "Clouds Of Grey" Vinyl
Monster God "Clouds Of Grey" CD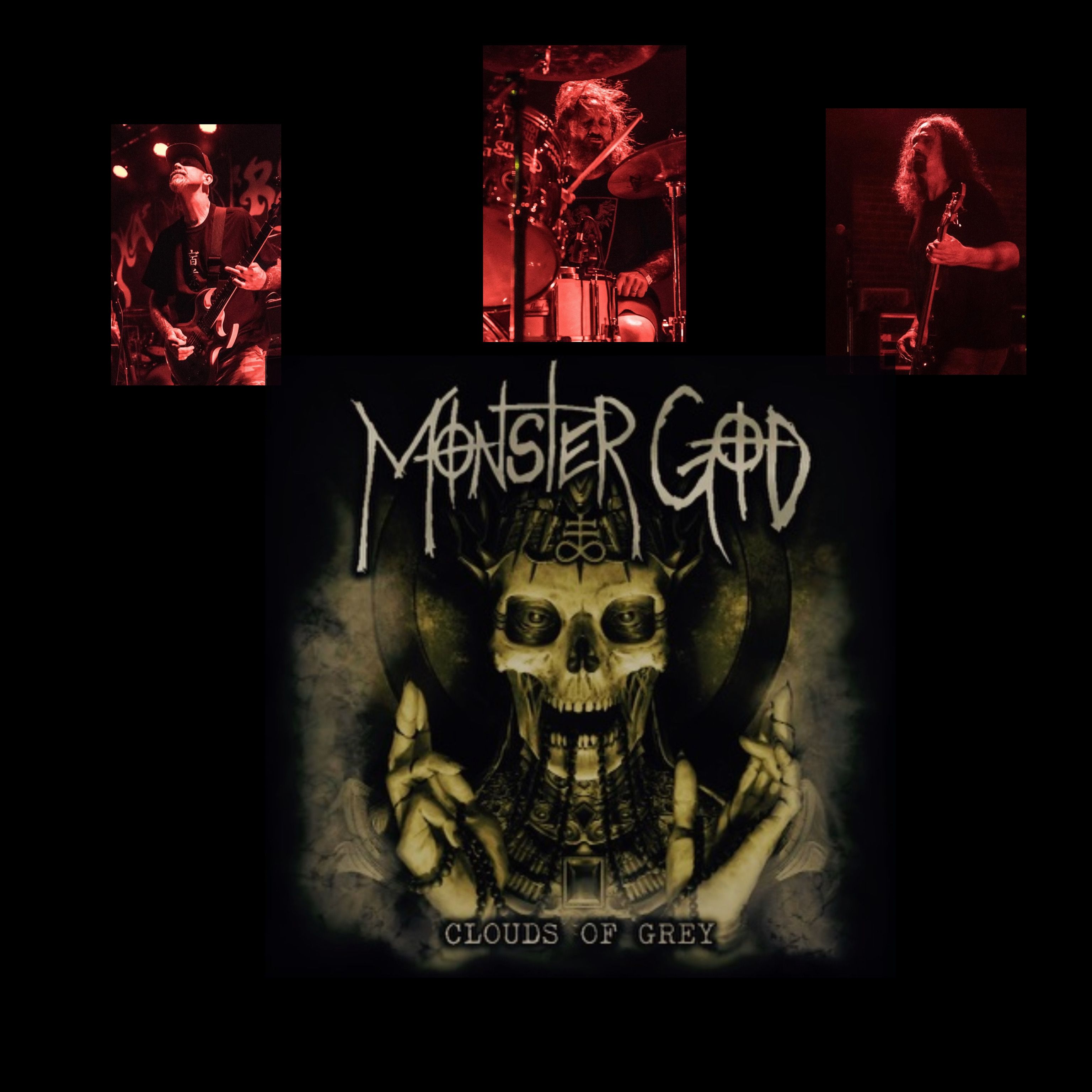 Photography: Wyman Choy
Preorder SCUZZY YETI "Ruined"!